Nutrition and fitness consulting services for individuals. All foods can fit into a healthy, peaceful lifestyle free from food rules, and I am here to help you live life to the fullest!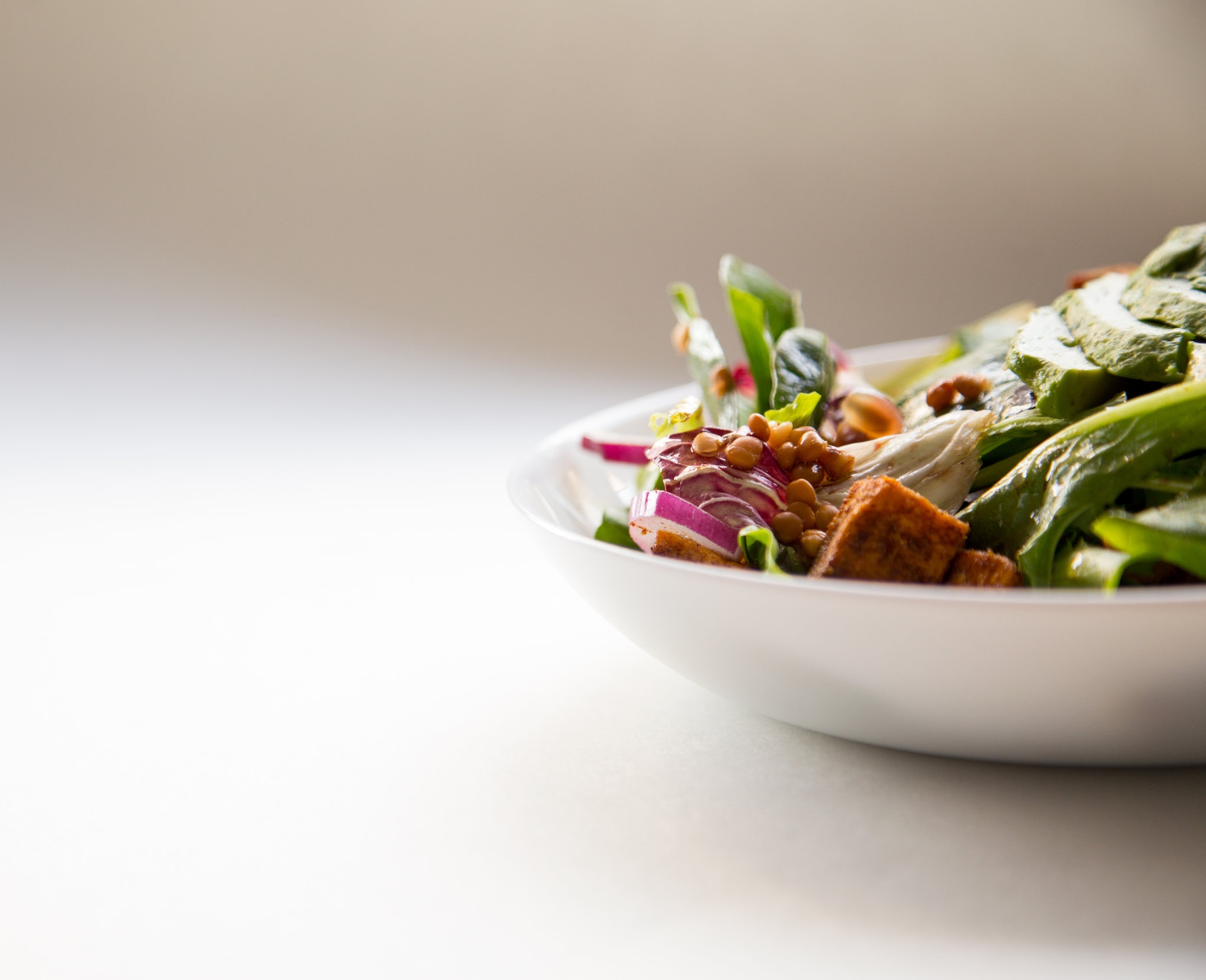 As a Registered Dietitian, I am dedicated to helping you find YOUR balance. All foods fit into a healthy lifestyle, and you can experience health and freedom guilt-free!
feel good in your body without dieting

find new recipes that are simple & easy to make

make peace with food & your body

manage or cure disease

feel empowered

reach your goals
find what works with YOUR schedule

learn to identify true hunger & fullness cues

create new meal ideas

improve your mood & energy level

manage your weight

form healthy habits
Read more about what I offer and schedule your first call today!